Living

our history

From the past to the present, charismatic and passionate personalities have always been at our helm.

More about us…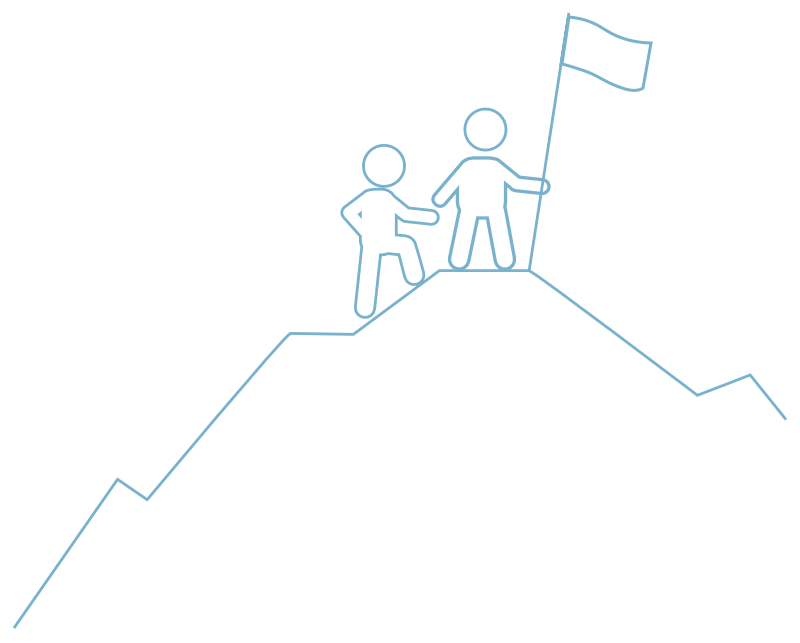 Fitting out, decorating and enhancing spaces and making these spaces communicate – this is the raison d'être of Nehia, the successor and custodian of more than 40 years of history. It all began with the wonderful adventure of an entrepreneur, Jean-Marc Hodé, an artisan sign painter who founded the company Enseignes Hodé in Toulouse. Philippe Dubois, who had first joined the firm in the early 1980s, returned to the company in 1999 to break new ground in the field of digital printing and spearhead the company's diversification towards the industrial marking business.
Dubois took up the torch again in 2012. Drawing on the experience of the previous years, he pushed ahead with the development of the company in the field of visual communication and industrial deployment. With the acquisition of HD34 in Montpellier in 2015, Enseignes Hodé extended its footprint throughout the entire Mediterranean region. In 2018, Enseignes Hodé acquired another flourishing family business, PIEM, specializing in the distribution of industrial paints, equipment and surface treatment tools whose founder, Jean-Claude Cayla, supplied the painting materials for the Concorde.
1979

1979 Founding of the company by Jean-Marc Hodé

1989

The company gradually diversifies its business lines and various markets are opened up. Transfer of production to more adequate premises to adapt to this growth.

1999

The Industrial Marking department is set up.

2002

As part of its ongoing upgrading process and to better respond to the needs of its customers, the Hodé company decides to launch an Industrial Marking quality initiate.

2003

Investment in UV flatbed digital printing. Creation of a subsidiary specializing in screen printing.

2005

Investment in continuous large-format digital printing equipment.

2007

Investment in CAD cutting table equipment.

2009

The company relocates to new premises (2,080 m²).

2010

The Industrial Marking department is awarded ISO 9001.2008 certification by the certifying body, BVQI.

2012

The company is acquired by Philippe Dubois, previously head of the industrial operations, along with IXO Private Equity, and awarded the Oséo "Innovative company" label.

2014

Investment in a printing table and varnish as well as a cutting table.

2015

Acquisition of HD34 in Montpellier.

2019

Relocation to new premises, enhancement of work spaces and adoption of the distinctive contemporary corporate architecture.

2020

Merger and a new impetus for the business with the creation of Nehia.